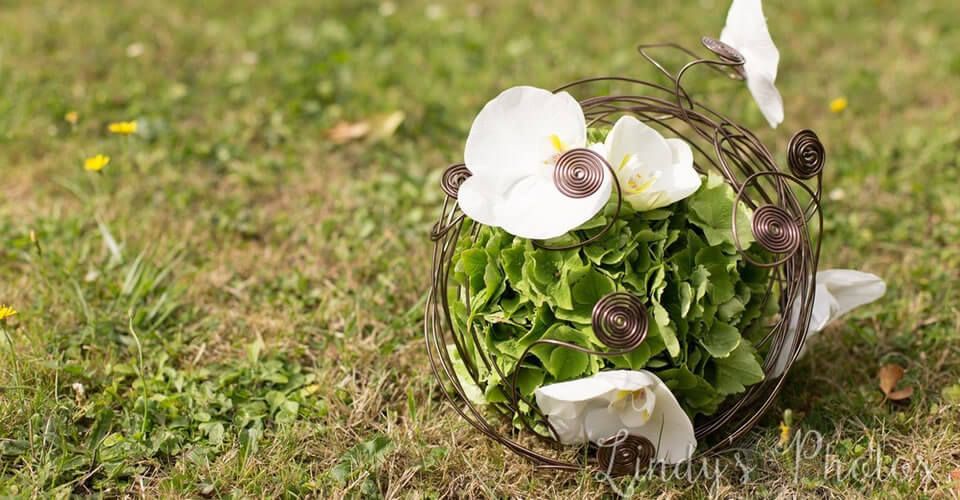 Brit Hotel Nantes Vigneux and its restaurant Atlantel offer you their services Weddings, family meals and other convivial moments, 20 minutes from downtown Nantes.
A true hotel complex, the Brit Hotel Nantes Vigneux - L'Atlantel has 86 hotel rooms, a very refined restaurant and many reception rooms, all ready to welcome you to celebrate your holiday. With easy road access, we also have a large free parking lot for all your guests.
Discover all our services
Knowing how important catering is at your family meals, we take a particular interest in the preparation of our culinary preparations. This is why we offer you, for your events, several meal packages according to your event and your budget.
Brit Hotel Nantes Vigneux - L'Atlantel
Services included with your Menu:
Some little ones + to organize your wedding with us:
We offer you the possibility to bring your champagne with a corkage fee.
The bride and groom's room is offered and your guests will benefit from preferential rates.
We provide you with a small room for children with a television and a DVD player (on request and subject to availability)
We have at your disposal some service providers such as a disc jockey, a florist or a photographer.
Don't hesitate to contact us at 02 40 57 10 80
Christophe CARRAZ - Director
Amandine ROZE - Sales Assistant
Or by email seminaire.atlantel@brithotel.fr
Contact us by email at atlantel@brithotel.fr or by phone at 02 40 57 10 80
Book your evening and join us for our New Year's Eve dinner with French songs and Grand Illusions.
Brioche and oyster tasting are planned for the early morning.
To book your room, contact us directly.
Cocktails and canapés
*/*
Tataki of Red Label Salmon, satay cream.
Tartar of smoked duck breast, Figs shortbread, Medallion of Foie Gras « Rougié »
Cote de Gascogne, Tarriquet Première Grives 2020 - Organic
*/*
Roasted scallops, Darphin de Légumes, Girolles, Noilly Prat cream
Viognier Chimères, Fabre Gasparet, 2017
*/*
Freshness of Limoncello
*/*
Roast capon with crayfish from Grand Lieu, glazed Pak Choy, Langoustine bisque.
Anjou Rouge, Domaine Montgilet 2018
*/*
Beillevaire cheese plate
Montagne Saint Emilion, Château Farguet 2016
*/*
Chocolate Delight, Mandarin Yuzu
Champagne Duval Leroy, Premier Cru